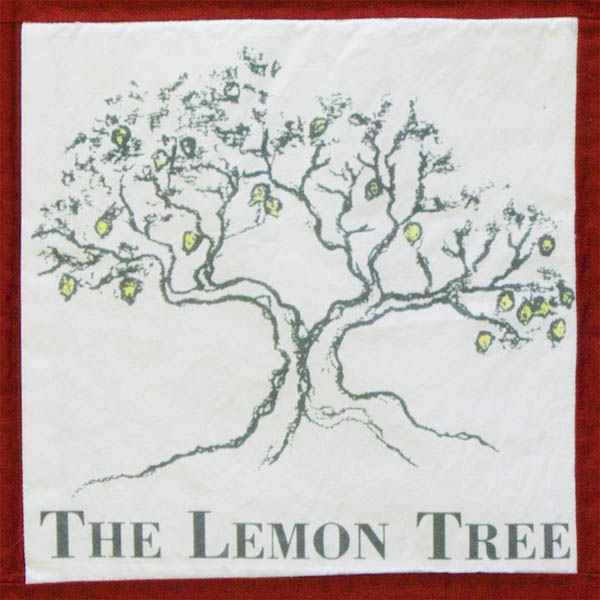 After the 1998 broadcast of The Lemon Tree on National Public Radio in the U.S., there was an overwhelming request for audio tapes from Arabs, Jews and others. It is a touching story about realities surrounding post-1948 life.

Bashir, a Palestinian, fled his home in Ramla, in old Palestine in 1948. He was six. Dalia, a Bulgarian Jew arrived in Ramla four month later, in the shadow of the Holocaust. She was an infant. Growing up, Dalia and Bashir each knew only one true homeland--the same homeland. They knew nothing of each other's existence. Then one day in 1967, after the Six Day War, Bashir and Dalia met, at the threshold of a common past, and were confronted with a choice. The Lemon Tree is the powerful story of a difficult friendship in the Middle East, told in the voices of Bashir Al-Khayri and Dalia Landau. Produced by Sandy Tolan of Homelands Productions, with original music composed and performed by Dorothy Wang.

Update:In 2006 Sandy Tolan turned the same story into a book, The Lemon Tree: An Arab, a Jew and the Heart of the Middle East.